$Leased$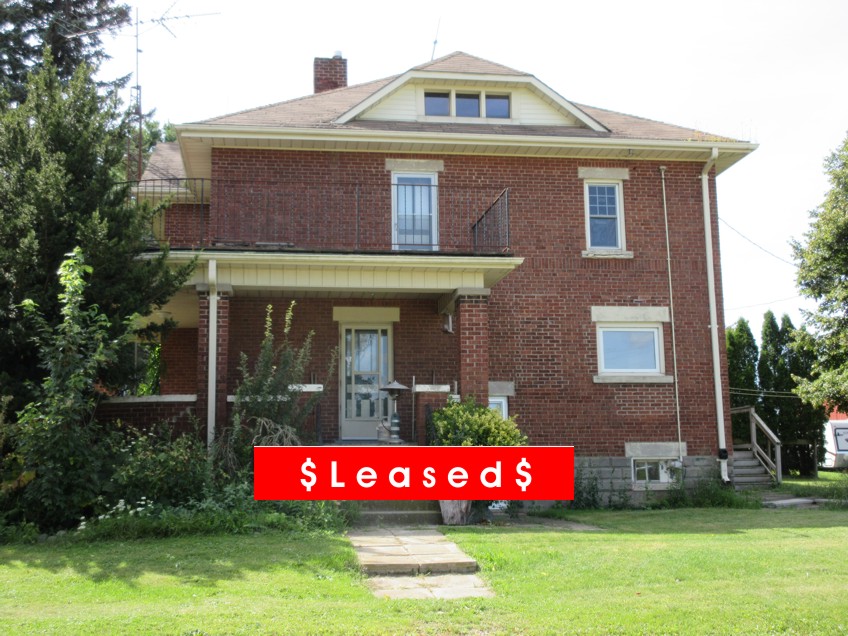 385129 Highway 59
Burgessville, Ontario
$Leased$
Property Size:
This is a 5 bedroom, 1.5 bath, brick house for rent on Highway 59, West of Burgessville. This house is currently vacant and available immediately. Please have 2 references available.
Directions: From Woodstock, take Highway 59 South towards Burgessville to # 385129 which is the 3rd property on the left hand side past the bend at Holbrook.
For further information, call me today at 519 536 1200 or email me at peter@petervandersar.com.